6 Reasons To Become Virtual Assistant This Year
As part of our drives to encourage people to work at home, consider the job of a VA. But what is a VA or Virtual Assistant for short? A Virtual Assistant is someone who works with clients, providing them with top quality services, without having to be physically present at a client's office. Claim Your Content Creation Checklist.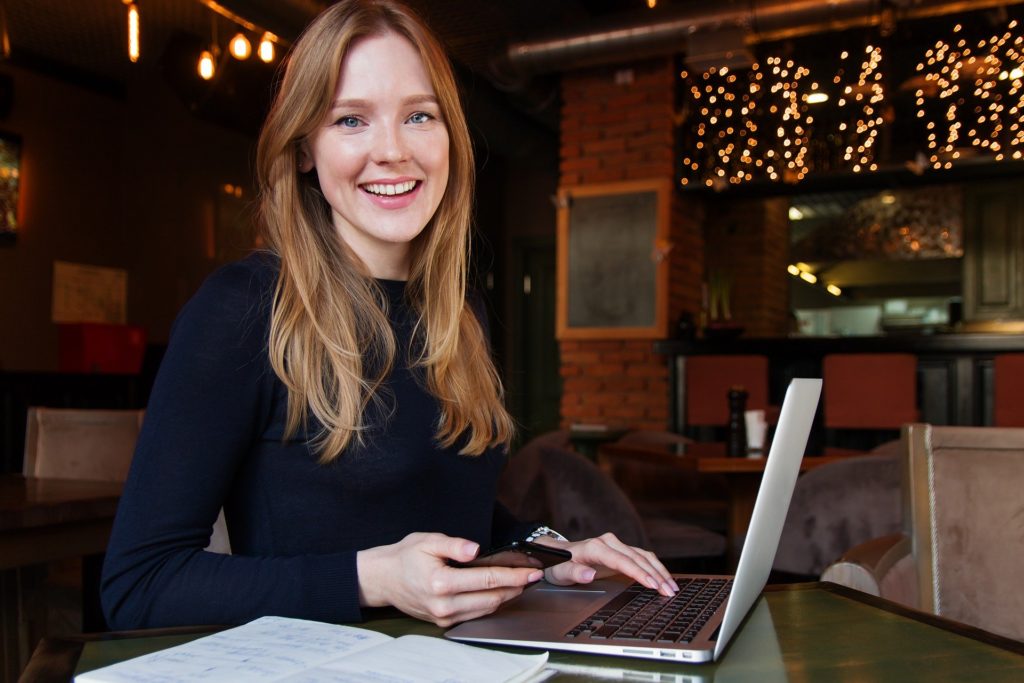 These days, VA services are becoming more and more popular, thanks to internet services such as email service, online instant messaging and overnight delivery. If you are thinking along this line, then welcome to your new job opportunity.
This is a new way of working. Geographical locations do not matter anymore. So let's get started with the 6 Reasons To Become Virtual Assistant This Year. 
Make An Income You Can Live On
You can make a lot of money, working at home as a VA. Virtual assistant trade organizations reported that the average full-time VA working in the US makes about $39,452 annually. Now that is not a bad income to go home with, considering also the potentials and control you have over your business!
That is the type of money you can live on, even if you are a single mom/dad or a young person. 
VA Service To Grow Even Higher
Thanks to growing technology, and the fact that it's now even much easier to source out VA work, due to the fact that businesses don't have to pay for any benefits when they out-source. These types of services will only get bigger and more in demand, wherever you are in the world.
In fact, workers from low-income economies, like African counties can benefit a lot in this type of market, even though this type of service is not yet among the regular conversations among many young people in Africa at the moment.
Continue Your Professional Working Life Without Leaving Your Home?
Are you one of those who want the flexibility to work from home and have a better balance between work and life? Maybe you are thinking of having kids, or already have your first baby. So you want to continue your career, but also want to spend more time with your children. Great; consider a VA job.
This type of home business will continue to give you the satisfaction of a career, while also offering you the ability to be there for your kid's doctor appointments, their first step, school field trips, and running them around to playground after school events. 
Choose Who You Want To Work With.
As a Virtual Assistant, you are your own boss, with all the possibilities attached to that. As you grow in your career, you tend to click with certain types of people more than the others? With a VA business, you can decide who you want your clients to be: Authors, salespeople, consultants, coaches, executives, entrepreneurs, and small business owners.
These are only a few of the types of people you can work with as a VA. Can you see the enormous flexibility here? 
Niche Yourself And Become Professional.
Choose just a few of the ideas above and take a deeper look into them. Niche down yourself (concentrate) and develop your professionalism in a few areas. You might already possess some knowledge in a certain area.
You can contact those businesses you are already familiar with and work with them, and only them if you prefer. Maybe in the past, you had worked as support staff for a marketing company.
If marketing is your thing, you can let businesses know that you can not only be their VA and take care of all their typing and database applications but that you can also use your expertise to help them market their business. You see, you don't have any limit, so give it a go today. 
Love The Way You Make Money.
According to Business Insider, about 80% of people hate their current job but this can be different with you if you develop your VA skill. If you like the thought of working with your computer, and the current technological advancement makes you excited, why not make money doing something you love?
Get hold of the opportunity to make as much money as you like and the ability to work from your own home.
You have the opportunity to decide who you want to work with, the type of work you want to do and what should be your niche area. Is that not what people primarily want in life, to be able to decide for their lives?
Ok, this has been our 6 Reasons To Become Virtual Assistant This Year. I hope you find it interesting. If so, share the article with your contacts and most importantly, take the right action with it that can benefit you.
If you find any value in this post, share also with your friends who might need it. Claim Your Content Creation Checklist.