Recommended Tools For Content Creators
Are you new to content creation? Check out these tools to help you elevate your content creation business. You can also consider joining our Content Creation Academy if you are not already a member.
Web Hosting services for your website
Web hosting is one of the key requirements if you want to make money from your digital content creation.
You need to own a website for full control of your business. Hosting is where your website will live on the internet.
Check out some of these web hosting services to pick the right one for you.
Email services for your business
Email communication is an essential and reliable method of reaching out to your audience and clients.
If you are in a business and you are not using email, you are losing out on a great opportunity to remain connected with your prospects.
Start using email communication to efficiently and effectively provide your clients with all kinds of information relating to your business.
Content writing tools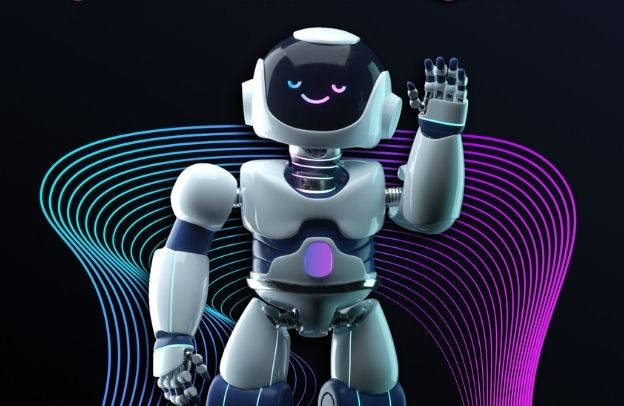 You need content writing tools if you are in the content creation business. Check out some of these content writing tools to pick the right one that will work for you.
Monetization and Affiliate Programs
Monetization is an important phase in the content creation business and affiliate marketing is one of the best ways to go about it.
Below are different options if you want to take advantage of affiliate marketing to make money with your content creation business.
SEO Keywords and content optimization tools
The right usage of SEO and keywords are some of the skills you must master if you want to succeed in the content creation industry.
By keywords, I am referring to the key phrases and words in your online content. This is what helps the search engines to find your content and show it to the right people.
Sell in the collection below for the most appropriate SEO tool for you.
Stock Photos and Videos
You might not be a good photographer, yet you can still use quality photos in your content.
This is where Stock Photos come in. All the Stock Photos out there are not made the same way, so check out the option below to see what might work better for you.
Creating and selling your Courses
Do you want to create and sell your courses online? That is a great way to monetize your content and we do recommend it. But do you know the right platform to use for your course creation?
Consider the options below for what might work better for you.
If you find any value in this post, share also with your friends who might need it. Claim Your Content Creation Checklist.